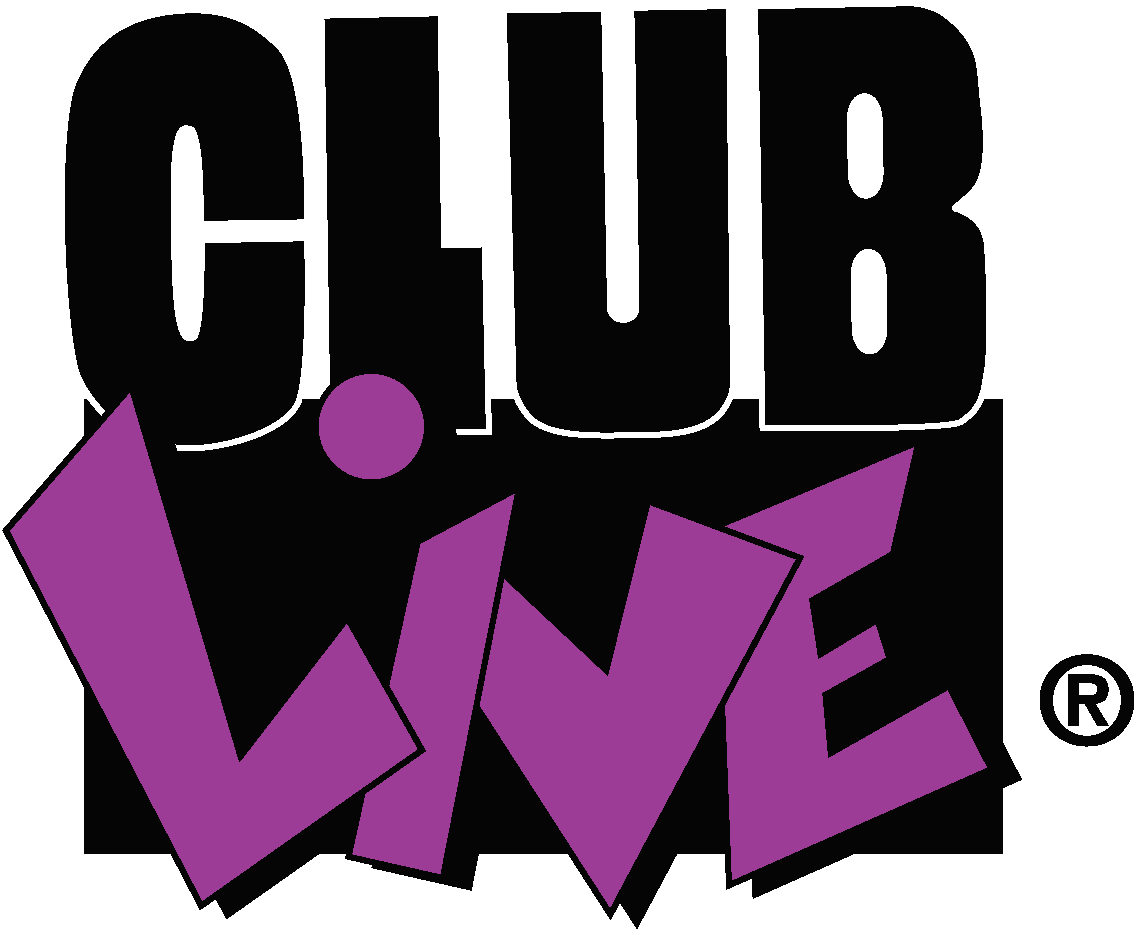 Club Live Website
Just recently I had the honor of watching my little sister-in-law participate in her first lip sync competition as a part of our county's 22nd annual Club Live event. For those of you who don't know what Club Live is: It's a program of the Prevention and Early Intervention Department of the Sacramento County Office of Education. It's been around since 1991, keeping young kids off the street and doing something that encourages their creativity and social being.
I hadn't personally heard of this program until she told us about it, and I honestly thought it was just a cute talent show for middle schoolers. I wasn't entirely wrong. It was like a talent show, but cute just isn't an adequate word to use for it. I wouldn't say it was cute or childish, it was so much more than that, it was empowering. There was a few groups that really tugged on my heart strings and made me shed a few baby tears. In today's world, there's a lot of bad going on. Whether it be hatred spewed from the mouths of human beings towards other human beings, pollution and climate change or just plain lack of compassion. It's hard to feel like our country, and even our world are moving in a positive direction. Looking around in my community or even attending events for my younger siblings, I usually cringe at the language and attitudes they have at such a young age. (well now I feel like an old person, haha)
A lot of the kids chose fun and catchy songs to dance and lip sing to, which in itself was a good time and really entertaining. Those who chose to sing songs with powerful messages caught my attention the most. If you're familiar with the singer/songwriter Kesha, you know that she produces some extremely powerful songs, including her single Here Comes the Change. I highly encourage you to listen for yourself, and make sure you have a couple tissues if you're emotional like me, by clicking the link I've embedded in the song title right above here. Even though I didn't personally know these students, I felt like they were sending a message right to me: "We are here for you." It felt so amazing that a group of girls, not even in high school yet, could send such a powerful message to our community and that they felt so strongly about this problem that they skipped the catchy new songs just to send out this signal. Looking at the bigger picture, the whole theater wasn't packed with people, mostly just teachers and supportive parents, but I know these girls send their message everyday of their lives and I'm so incredibly happy that we can have faith for their generation.
I know that the opportunity to be a part of this program and to create her own performance sent my little sister over the moon. She actually won third place in the competition, after practicing and perfecting her song for weeks, and for that we are extremely proud of her. (insert heart emoji) But really I'd like to thank all of the supporters and organizers of the Club Live Program for working so hard to give everyone of these kids the chance to do this. Now that I know of this program, I never plan to miss another show so long as I stay in Sacramento. Thank you thank you thank you, from the bottom of my heart.